Food + Drink
MARTA is dedicated to cucina Romana, the traditional
cuisine of Rome. The food is honest and
straightforward. It only takes one or two ingredients
to create something unexpected.
There are many roads that lead to Rome
as there are many dishes from the surrounds of
Rome that lead to Roman cuisine.
MARTA refreshes the classics using
the best Australian produce.
MARTA's wines have a Roman accent with a
focus on the current generations of wine makers
from surrounding regions. Drop in for an amphora wine
or work your waythrough our spritz list
while dreaming of Vacanze Romane.
We're not about creating the
best Italian restaurant in Sydney.
We're about bringing real Roman
food to the heart of Rushcutters Bay.
Continue Reading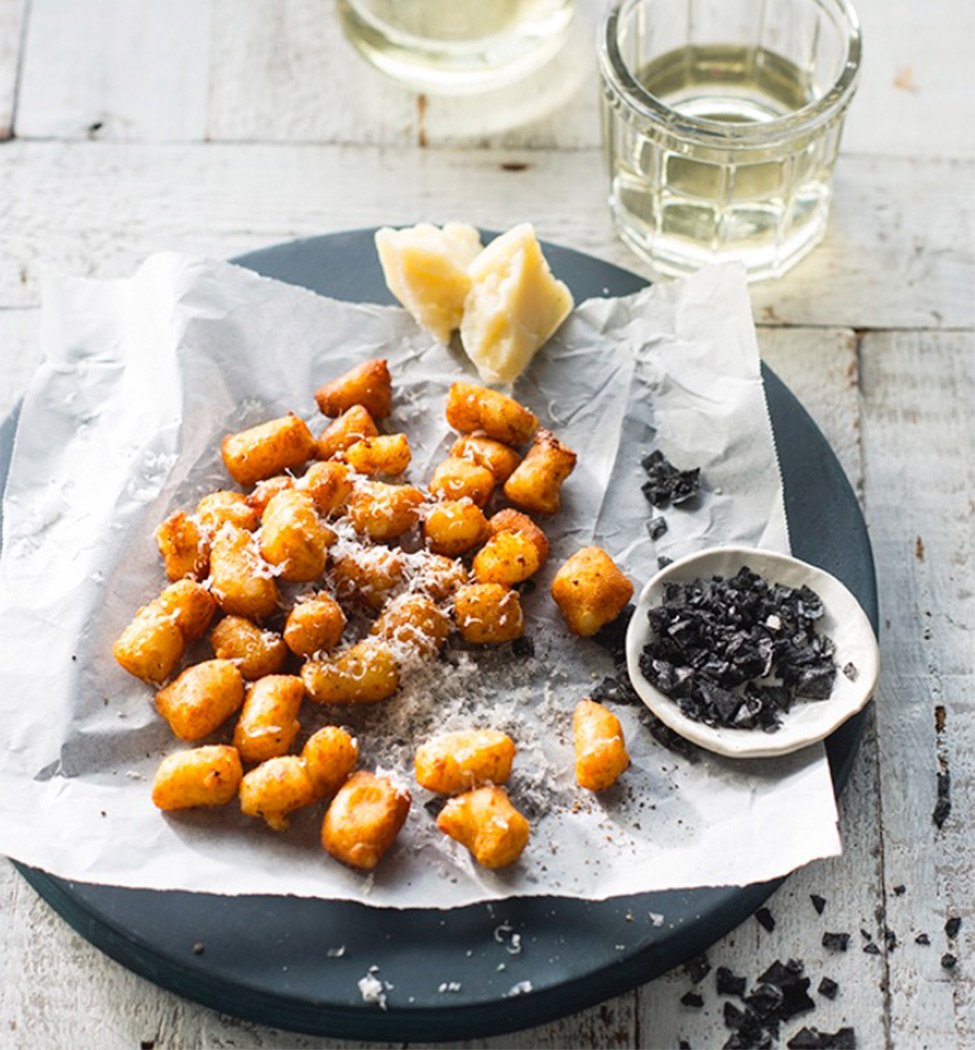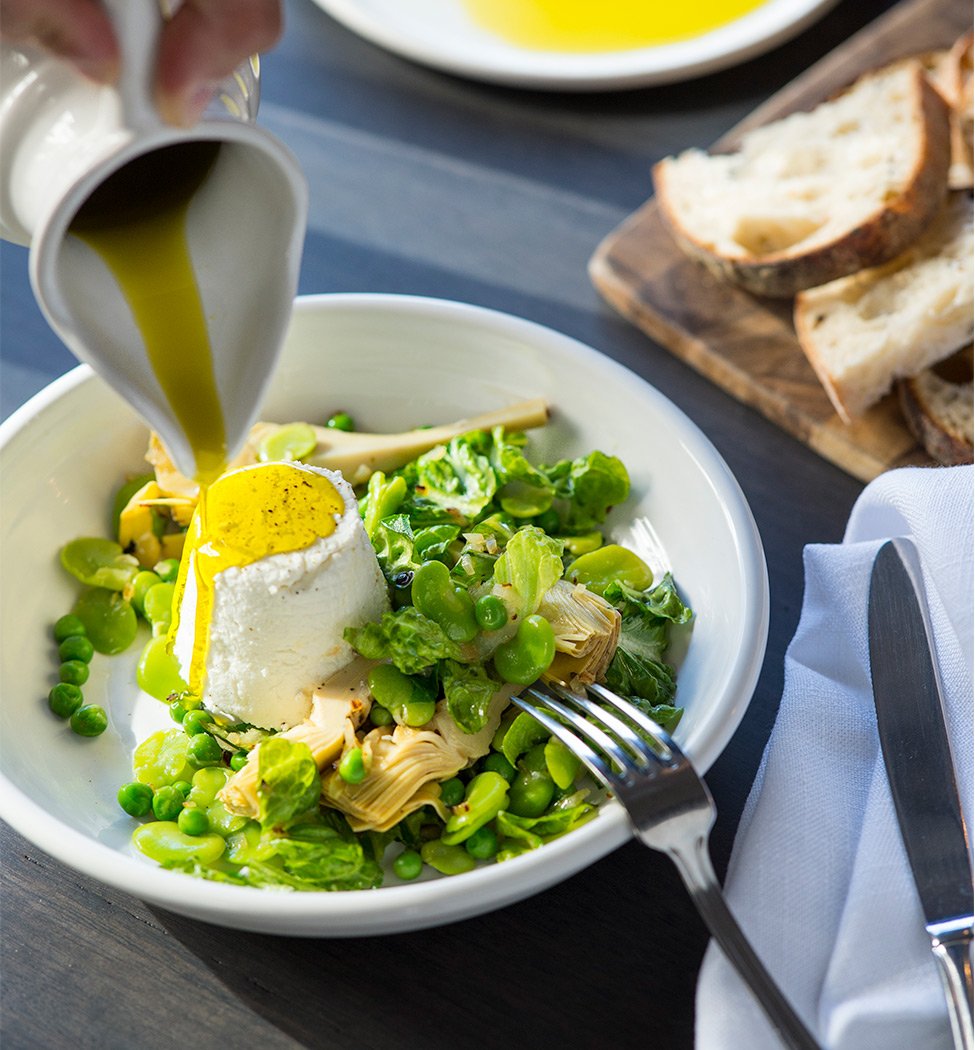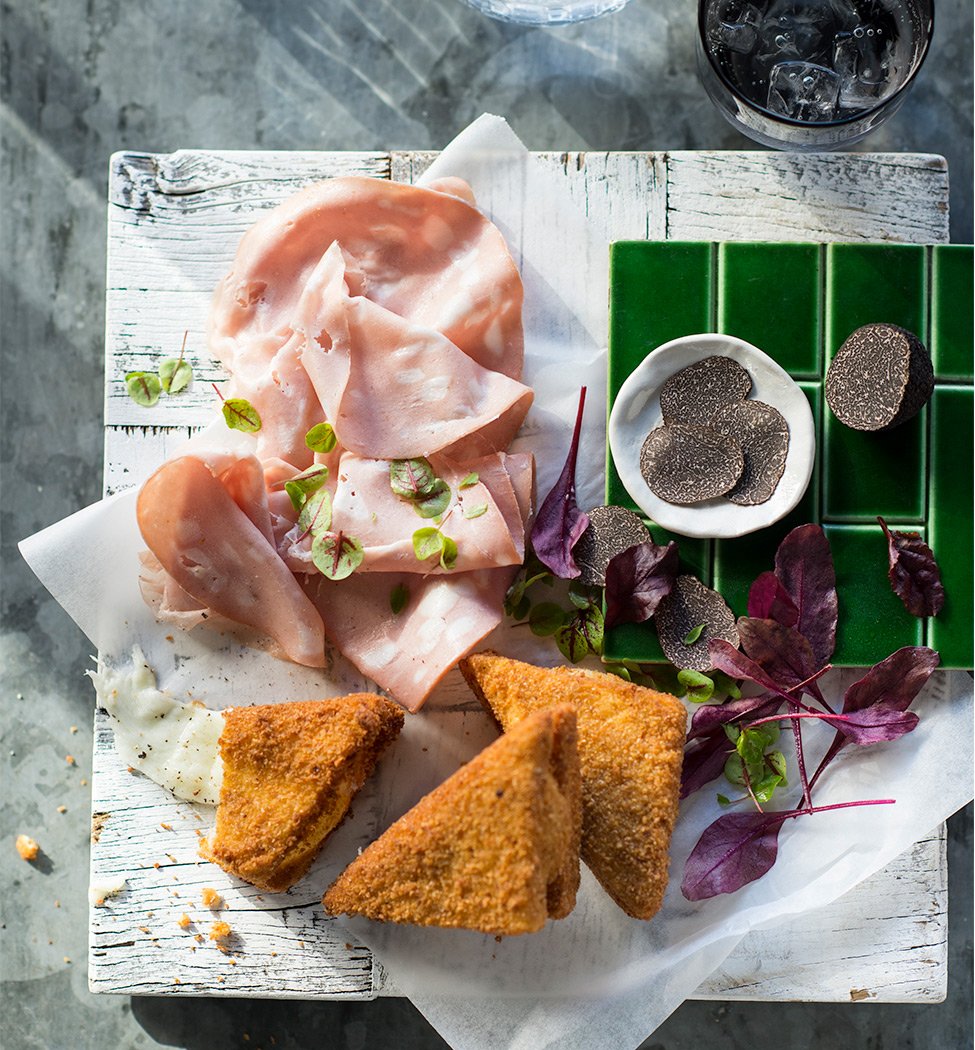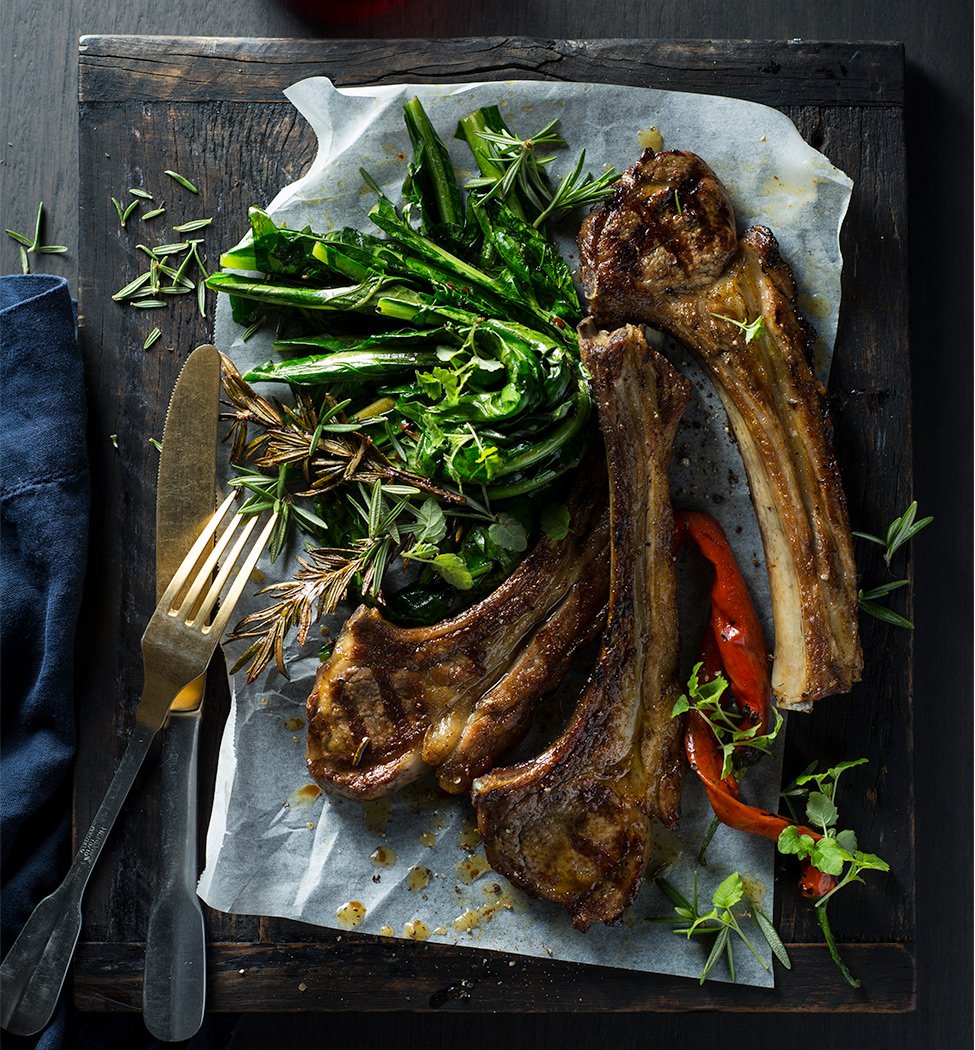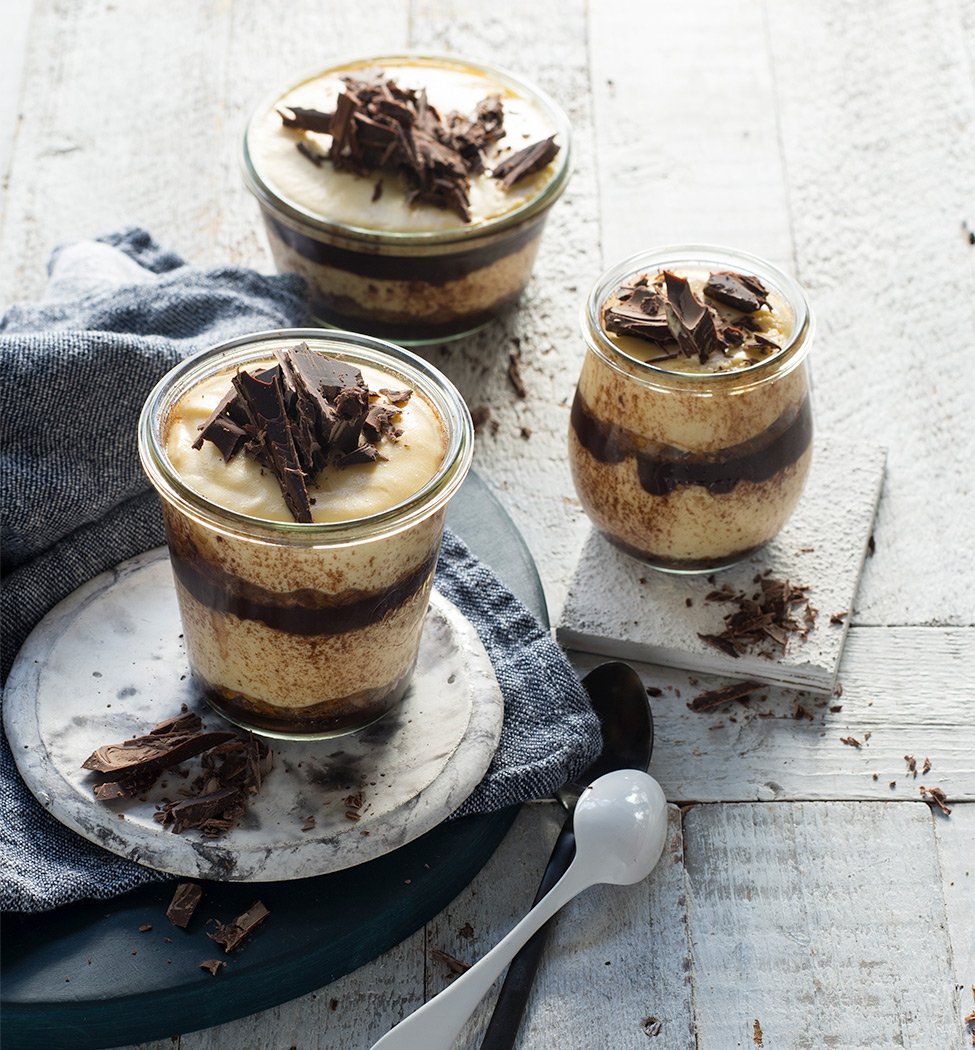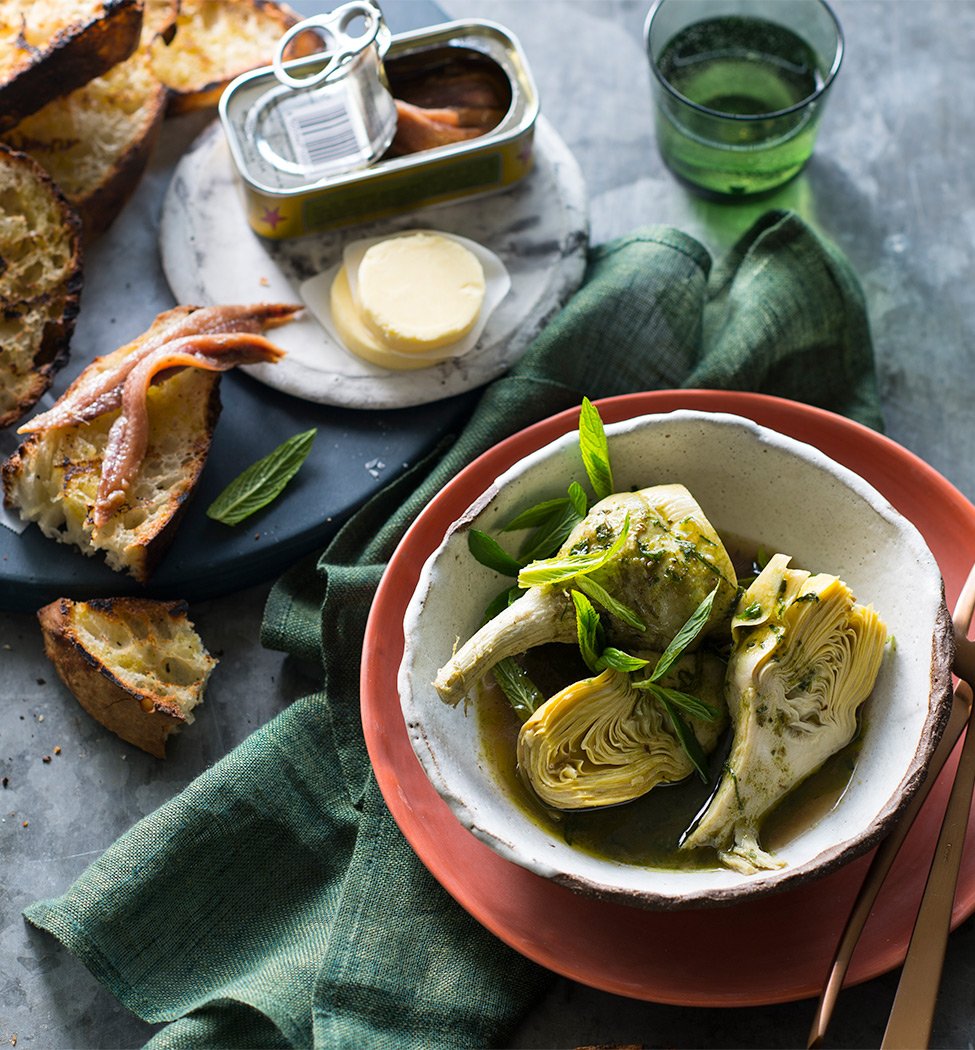 Settimana romana
When in MARTA, eat as the Romans do:
traditional daily house dishes, created with
different recipes each week.